Pineapple Tree Stands
Pineapple Tree Stands include 1BACFPT42 and the 1BACFPT25 Pineapple Tree stands are perfect for Chocolate Fountains.  The pineapple tree spike is great for Weddings (every bride wants one).  The pineapple tree  is perfect for fondue.  Additionally, it is serves as a stand-alone display.
1BACFPT42 pineapple tree stand
304 stainless steel spike
NSF 1″ cutting board base
Palm fronds included
18 x 42 18lbs
Easily disassembles for easy storage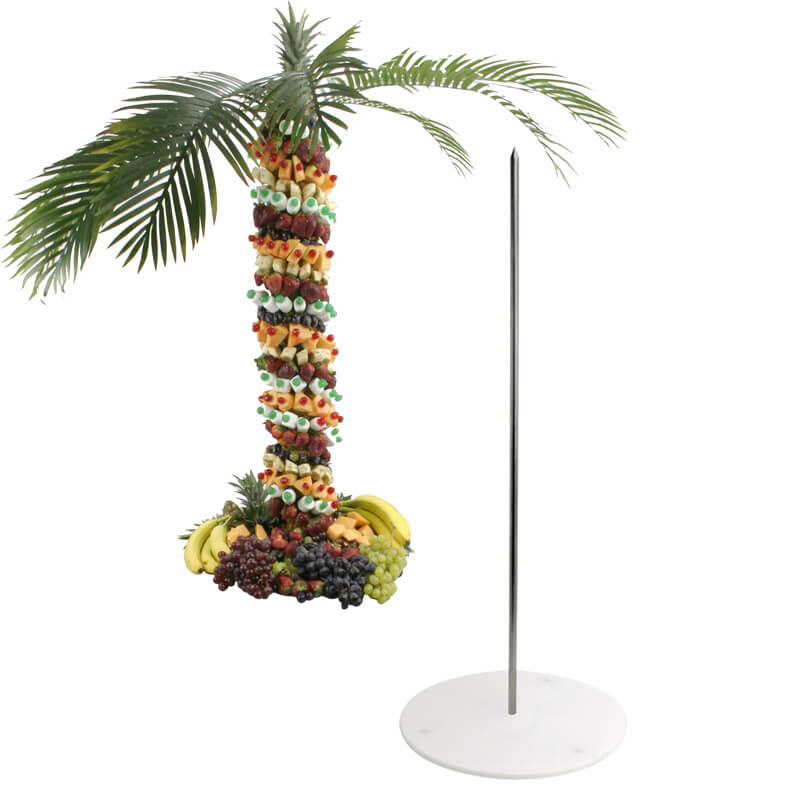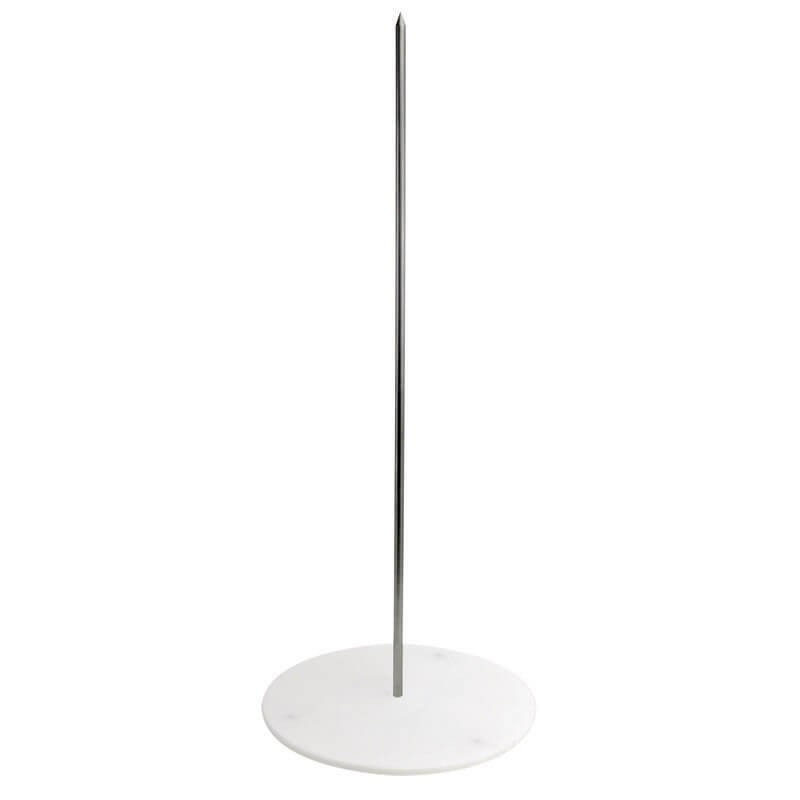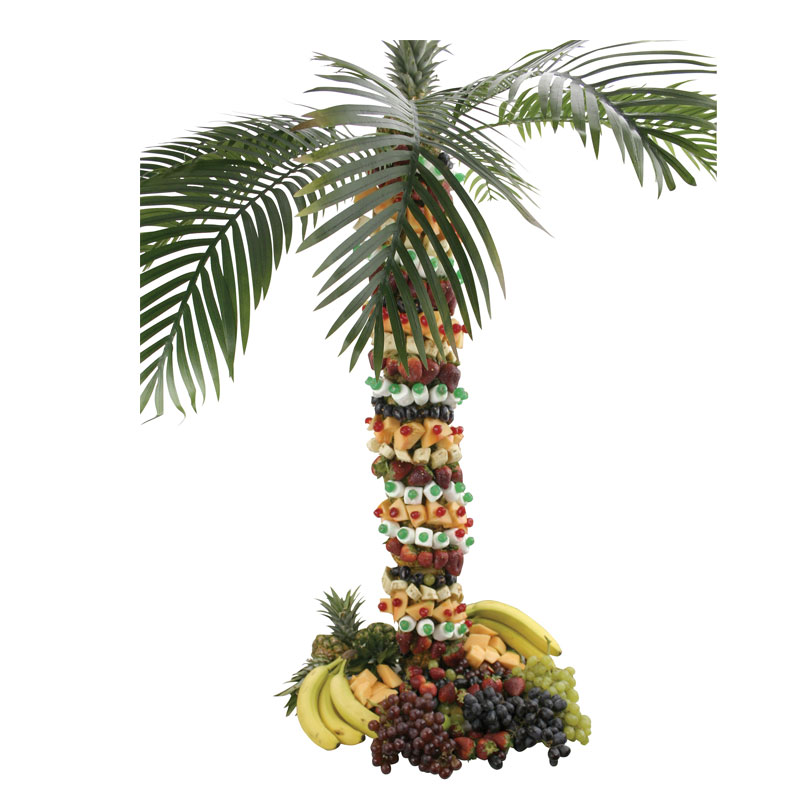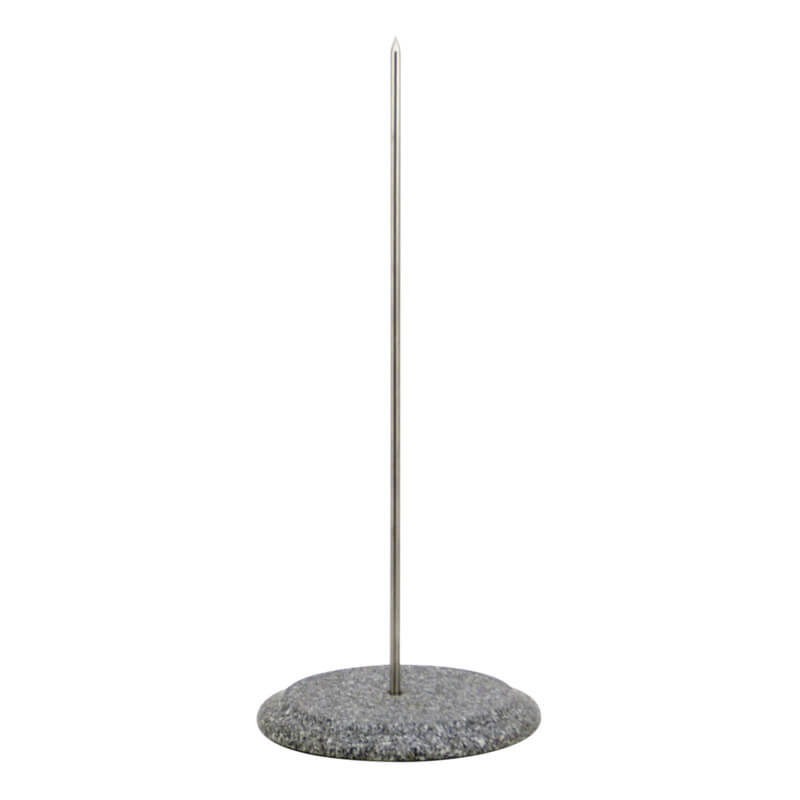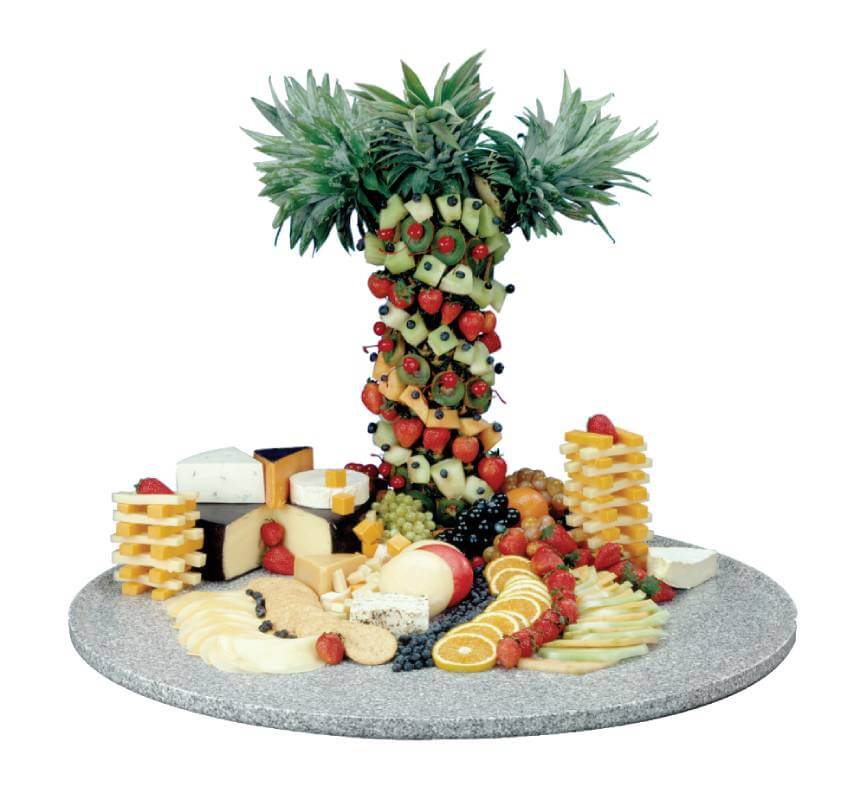 What are you waiting for?
Call us at 800.990.0990 Today!
Call us at 1-800-990-0990
About Us
Buffet Enhancements International Inc.(BEI) was founded in 1989 and has grown into the world leader in the manufacture of catering equipment.  BEI began when they introduced The American Chocolate Fountain.  Soon Buffet was producing Seafood Displays, Beer Displays, Bar Back Risers, Can Toppers, Food Display Mirrors.
Expansion
  In 2010 BEI expanded into ever growing facilities in Fairhope Alabama.  BEI continued to grow the product line with the introduction of Econo Sneeze Guards, Iron ice displays displays, Oyster Shucking machines, and Pineapple Tree stands.  Today Buffet Enhancements has manufacturing facilities of over 60,000 square feet.
The Future
BEI continues to contribute to the foodservice industry, and provides high quality catering equipment to restauranteurs, clubs, and hotels world-wide.  Buffet Enhancements remains dedicated to manufacturing in America, and supporting its local community.